Grab your current read
Open to a random page
Share two (2) "teaser" sentences from somewhere on that page

BE CAREFUL NOT TO INCLUDE SPOILERS! (make sure that what you share doesn't give too much away! You don't want to ruin the book for others!)

Share the title and author, too, so that other TT participants can add the book to their TBR Lists if they like your teasers!
---
My Teaser: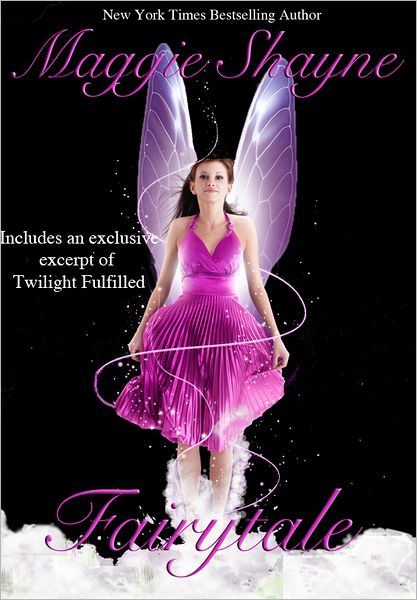 She was not a good liar. She'd always been far better at thievery and forgery than outright, face-to-face deception. Her entire life, as far back as she could remember, she'd never been able to tell a lie to someone's face without seeing Sister Mary Agnes, arms crossed over the front of her black habit, one foot tapping the floor, staring her down until she squirmed. For a while, she'd seen that vision face to face. Now she only saw it in her mind, but it was not less effective. She writhed inside.
"Radon," she blurted.